Top Ten Tuesday: Books I'd watch as a BBC Mini-series
This week's TTT is a topic I already had a crack at a while ago (for a freebie, here: Books I would definitely watch as a trashy Netflix series) but I love this kind of post, so this time I've gone with books I'd like to see as a BBC mini-series! Which is a different kettle of fish from a Netflix series - slightly. The BBC are great at short series of four or six episodes, and shine at period dramas, crime dramas and adaptations (at the minute I'm loving A Suitable Boy.) So here are a few I'd like to see as a BBC box set.
Circle of Friends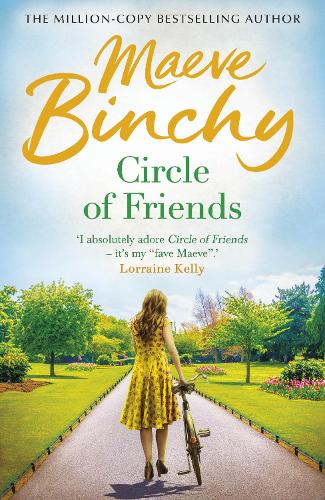 The story of two best friends starting their first year at University in 1950's Dublin, this Maeve Binchy stalwart was adapted as a film in 1995 (see my review) but Andrew Davies made it all about the sex, which it kind of is, but also isn't, all about. Also lots of stereotypes. Also what was that ending!!! I think it'd work better as a series anyway, and I'd get Heidi Thomas (Call the Midwife, I Capture the Castle, Cranford, Little Women) or someone similar to adapt it. Light a Penny Candle might be good too.
How Green was my Valley
The story of a Welsh mining family in the valleys, this has been done before, but not since the seventies or something, and there are so many strands and characters, and lots of drama. Also there are loads of great Welsh actors around at the moment. I think Ruth Jones would be great as the mother, and Ioan Gruffudd would have made a lovely Mr, Gruffudd, but he's probably a bit too old now. I might let Andrew Davies (Pride and Prejudice 1995, War and Peace, Les Miserables, A Suitable Boy) do this one - he's good with the big family epics.
My Lady of Cleves
I love this book so much, so I'd be wary of it being adapted, but if done well I think it would be great. I can see the 'next times' in my head. The story follows Henry VIII's fourth wife, from when Holbein was sent to paint her, up until Henry's death. The premise is that Hans made her beautiful because they fell in love. Anne's is a good perspective from which to view Henry, and there are some great scenes I just need to see on screen. Getting the right actress for Anne would also be very important.
Funny Girl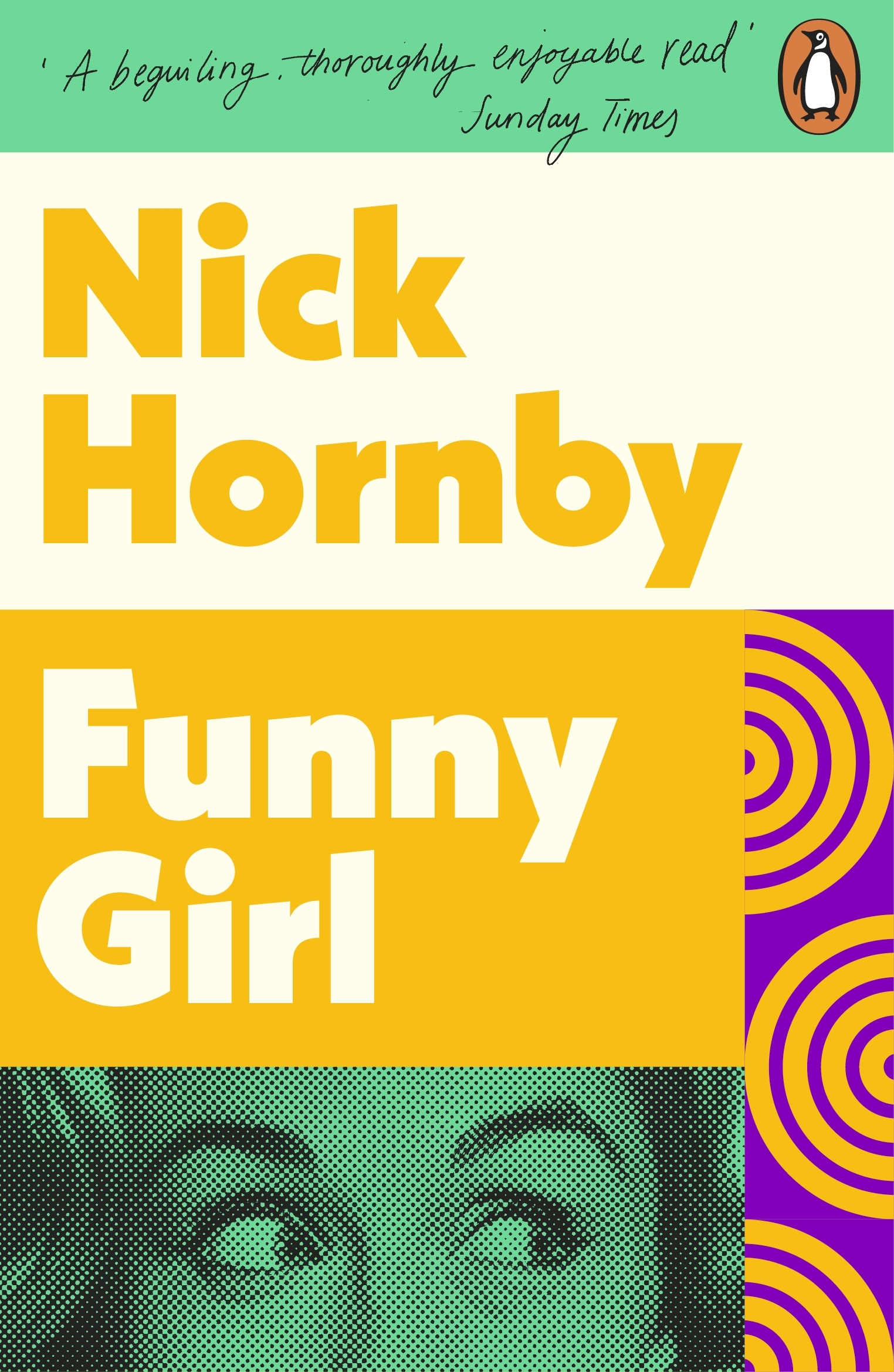 The story of a girl from Blackpool in the 1960's who moves to London to become a comedienne, this is my favourite Nick Hornby book and one of the only ones not to have been adapted yet. As it's basically an ode to TV, it should definitely be done as a TV series, not a film. Again getting the right girl to play Barbara/Sophie would be key. I'd probably do it in four episodes? I'd say Nick Hornby should adapt it himself (I loved An Education and Brooklyn) but I don't think he likes to adapt his own work, so I'd want a female screenwriter - preferably someone Northern. Or Paula Milne, who I watched an interview with on the writersroom once, and I think would be fab. David Nicholls might be a possibility.
The Chrestomanci Series
I definitely see this as Christmas or Easter family viewing - special event telly, maybe one book every year. The Chrestomanci Series has never been adapted for the screen and I don't understand why. Charmed Life seems like the sensible place to start but I think Magicians of Caprona and Witch Week and Christopher Chant would also be very visual. Who would I cast as Chrestomanci? I always thought Matthew Goode (because he looks like the guy in the illustrations...) but all the English actors at the minute have that tall, skinny, mild-eyed thing going on, so you could take your pick.
Dissolution
I've not read these, but they're a crime series where the detective is a monk in Tudor England. I can definitely see that as a BBC drama, very dark and atmospheric - maybe two or three episodes per book, or long 90 minute episodes like Endeavour. And they could use the costumes from Wolf Hall.
When Hitler Stole Pink Rabbit
Another one that would be good family viewing, like His Dark Materials or Our Zoo (or back in the day - Goodnight Mr. Tom.) Judith Kerr's autobiographical novel is the story of her flight from Nazi Germany as a child and her life as a Refugee in Switzerland and France. The first book ends as she comes to England, but if they wanted to carry on, in the second one she's sixteen or seventeen during the War (first love/art college/the Blitz) and in the third she goes back to Germany after the war as a young woman. Either way, I think it'd be very relevant in the current climate.
Going Solo
The second of Roald Dahl's biographies aimed at children, I only read Going Solo as an adult and liked it a lot. It starts off as he goes off to Africa to work for Shell, after leaving school, and then WW2 breaks out. A lot of it focuses on his flying, but being in Africa at the beginning of the war is interesting, and it'd look great as a big location piece. Expensive though, probably. And you'd have to be careful of the depiction of Colonial Africa, although in the book he mostly makes fun of the Colonials, who are depicted as pretty bonkers as a whole.
Blood Brothers
This should be a film really, because the songs are the big draw (could you do a TV series like this with songs? Would it work?) But I can see it as a mini-series too, probably in three or four parts. And Willy Russell could do the screenplay himself, if not, there's always Jimmy McGovern. The story of two brothers, separated at birth and raised only streets away from each other in Liverpool, the characters are strong and the story has so much drama, even if it's melodrama. You'd miss the songs, but then, they did it with Les Mis.
Room 13
We did this as a set text in year seven at school, and I reckon it'd be a lot of fun on CBBC. Basically it's a kids horror adventure, where a class of eleven year olds go on a school trip to Whitby and there are lots of mysterious goings on in the hotel they stay at. Spoilers, but the ending involves the kids ending Dracula in Room 13, with a gift shop torch and a stick of rock.
Would you watch any of these? What would you like to see as a BBC series?